Who we are
Prior Solutions is a strategic consulting group. Our analytical methodology and high capability to handle complex data enable us to meet your unique needs in your own path to success in marketing, finance and operations. We deliver customized business solutions powered by cutting-edge technology using advanced mathematical methods and state-of-the-art scientific software to transform:
Big Data into Smart Data. Smart Data into knowledge.
Knowledge into actionable differentiated insights.
Actionable differentiated insights into sustainable business impact in the long-term.
Our Expertise
We apply modern machine learning and deep learning techniques to unveil the power of data for our clients' business, guiding their decision process. Our team has expertise in solving problems using techniques from diverse fields of knowledge as we believe that nowadays, continuous innovation can only be attained through multidisciplinary fertilization.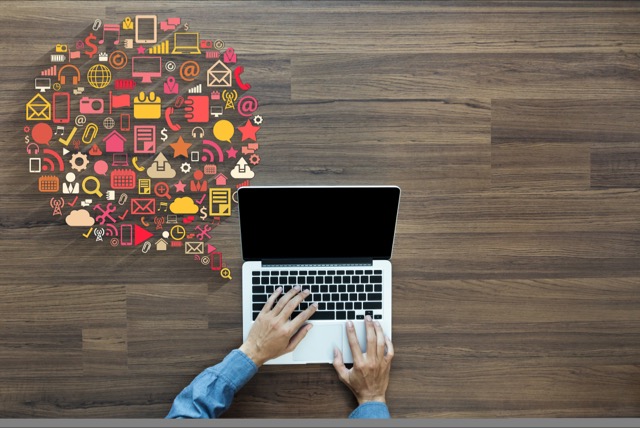 We Deliver:
Integral Business Solutions
Leading you to win with consumer, shopper and customer.
360 degrees vision of Value Chain
Increase your business effectiveness and profitability.
Marketing Analytics
Understand the path from couch to store identifying the main behavioral drivers and how they impact brand equity in the long term.
Smart Digital
What really matters in the digital world? What is best way to accurately value a click? How to maximize the chance of conversion?
Strategic Modeling and Powerful Insights
Ensure your company will win with consumer, shopper and customer. Revamp your way to go to the marketplace, connect with consumer and impact shopper at the moment of truth.
Optimization powered by Artificial Intelligence
We will effectively guide you on how to spend your next dollar with a whole business vision.